Live Stats


Licenses Issued Since 1991
701,076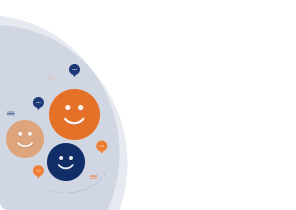 Customer Recommendation Rate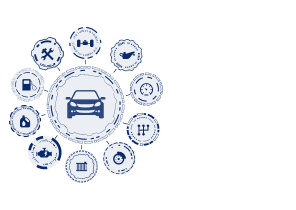 Vehicles in Mint Condition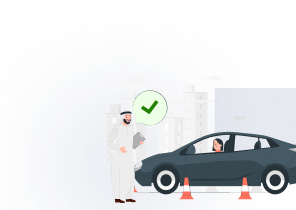 1st Attempt Driving Test Pass Rate (MOT-2023)
Why we are different

Quality Training
We continue to deliver quality in our training standards and methodology..

Innovation & Leadership
To continue to be the leading innovator in the market..

Customer Centric
To understand our customer needs better and deliver them a friendly and reliable service..

Lead Road Safety
Enable road safety by creating safer and skilled drivers..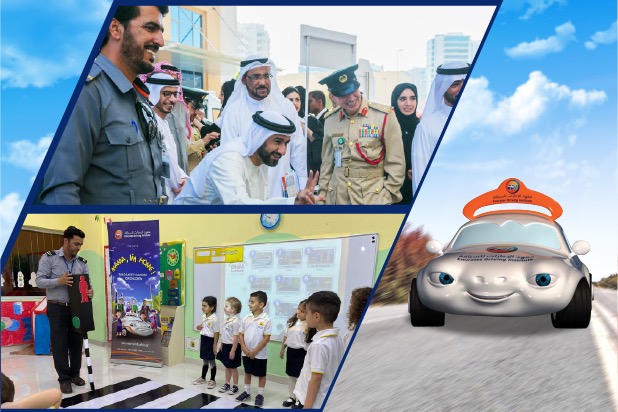 Road Safety Awareness
To enable road safety by creating safer drivers is one of the core values at Emirates Driving Institute (EDI). EDI's mission of creating safe drivers doesn't stop with driver training courses but goes much beyond that. EDI introduced a fully integrated Corporate Social Responsibility initiative almost a decade back to spread the message of safe driving amongst one and all.
View more