Back
15% off for Fazaa
2022-12-31 00:00:00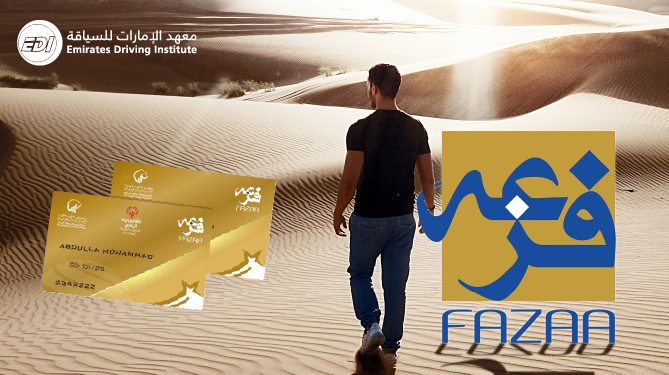 Fazaa card holders can get:
- 15% discount on the training class fee for all driving courses (weekday/weekend/shift/night) for car, motorcycle and heavy vehicles.
- 15% discount on the Fixed Price course (weekday training)
Terms & Conditions:
1) Discount is valid only on the EDI training fees and not on the RTA fees and other administrative fees.
2) Not valid in conjunction with the ongoing offers.
3) Not valid on the Direct Test, Gold, Gold Excellence and Platinum driving courses