Back
40% off for Esaad
2023-12-31 00:00:00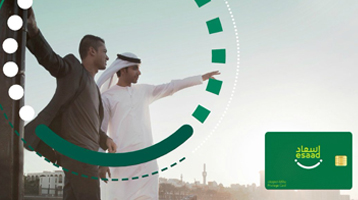 The cardholders can get:
40% discount on practical training fees for the LMV and Motorcycle course (regular, weekend, shift, and night driving courses)
40% discount on the Desert driving course (weekday)
40% discount on the Defensive driving course (weekday)
Terms and Conditions:
40% Discount will be given on the EDI training fees only and will exclude the charges and other administrative fees.
Not valid on Direct Test courses, Platinum and Gold Driving courses and the Fixed price till pass courses.
Discount can be availed by Cardholder and its dependants (Parents/Spouse/Children).
Upon full payment, students are eligible for an additional 2 hours discount on training fees.
Pay the course fees in easy bank installments. Click here for the installment plans.